Do you have a WordPress blog or site for your business? In this article, I will show you how to set up billing and invoicing with a free plugin. Learn how easy it is to start WordPress invoicing and use WordPress also as a billing system plugin. Have everything under control in one place & spend more time to grow your business!
WordPress billing & invoicing with a plugin?
Of course, the WordPress environment gives you a lot of great plugins to improve and boost your site. The same applies to billing. Let me show you how to move or start invoicing in WordPress in a matter of minutes. For free.
Install and activate Flexible PDF Invoices for WooCommerce & WordPress from the WordPress plugin repository:


Visit the plugin documentation any time you need.
Send your questions and suggestions.
Instant gains with Flexible Invoices
So, as you see, you may start invoicing fast. No more issuing invoices elsewhere. Do every part of your business (including invoicing) in your WordPress panel.
Anytime you want!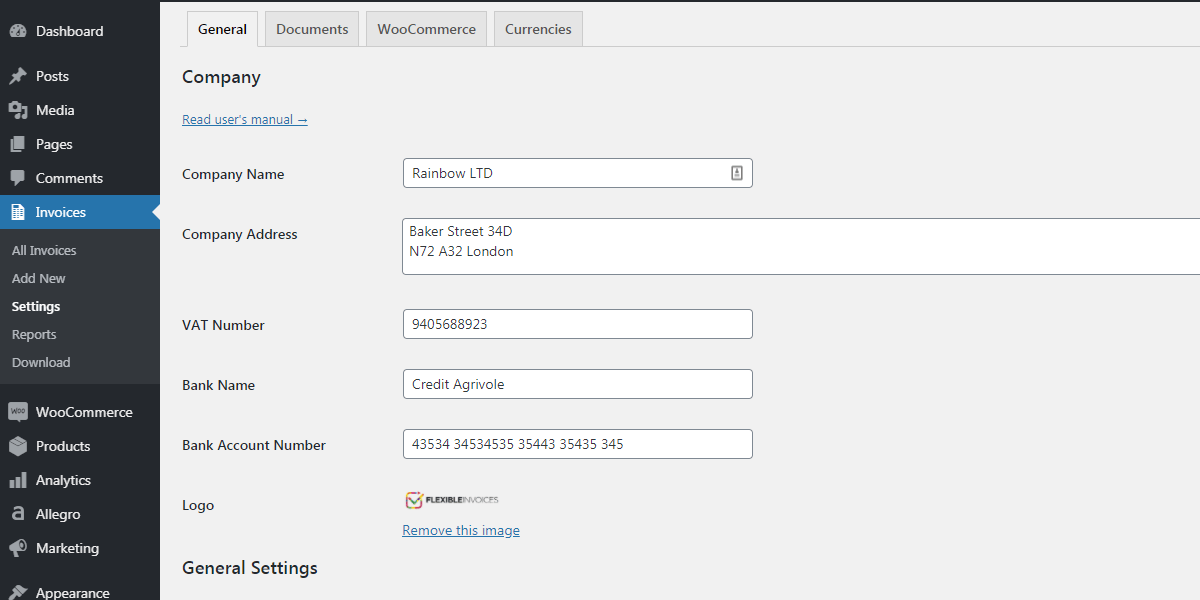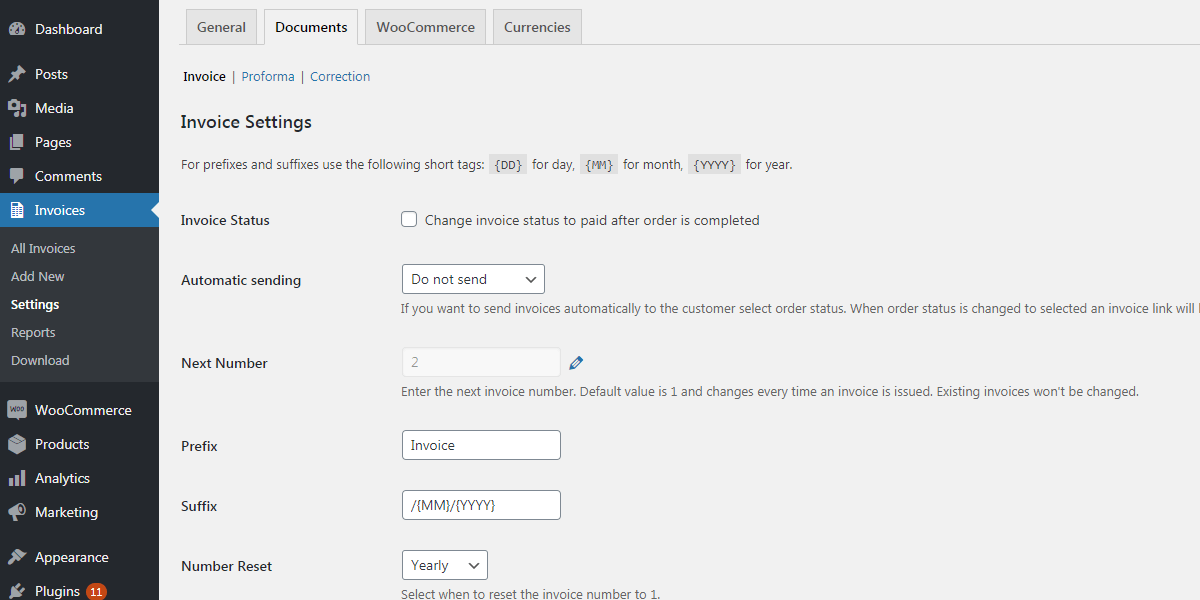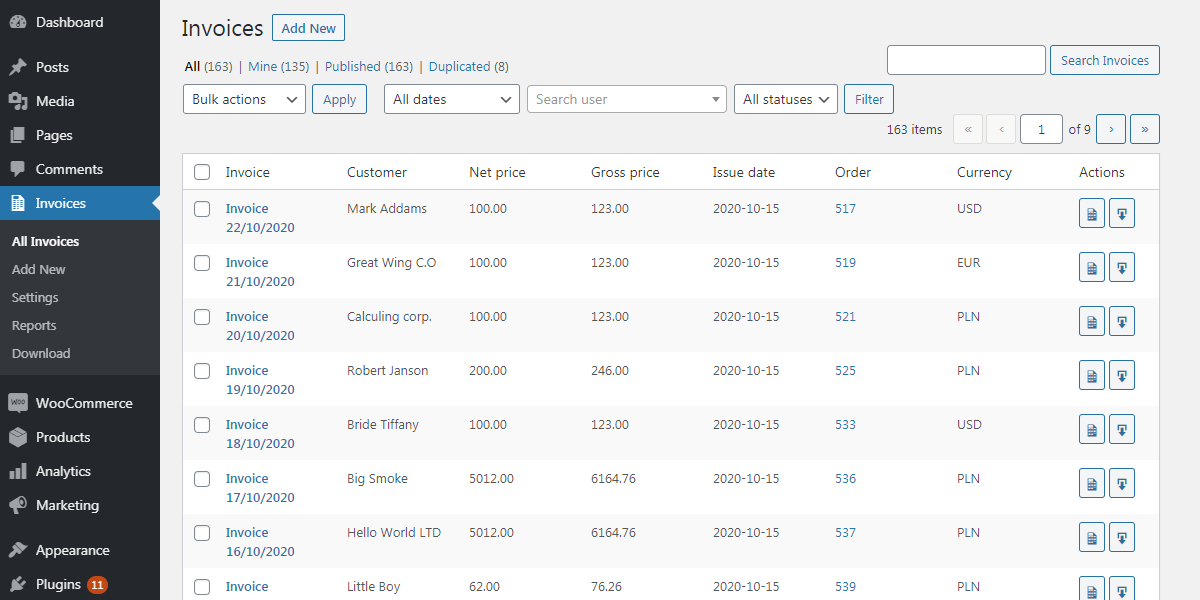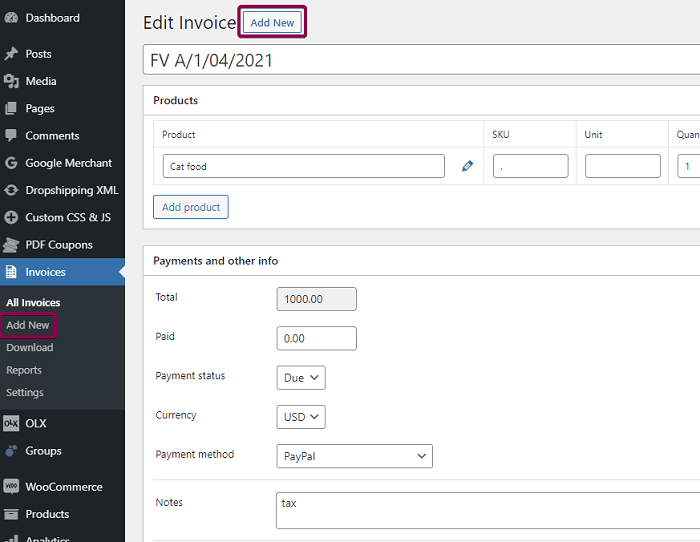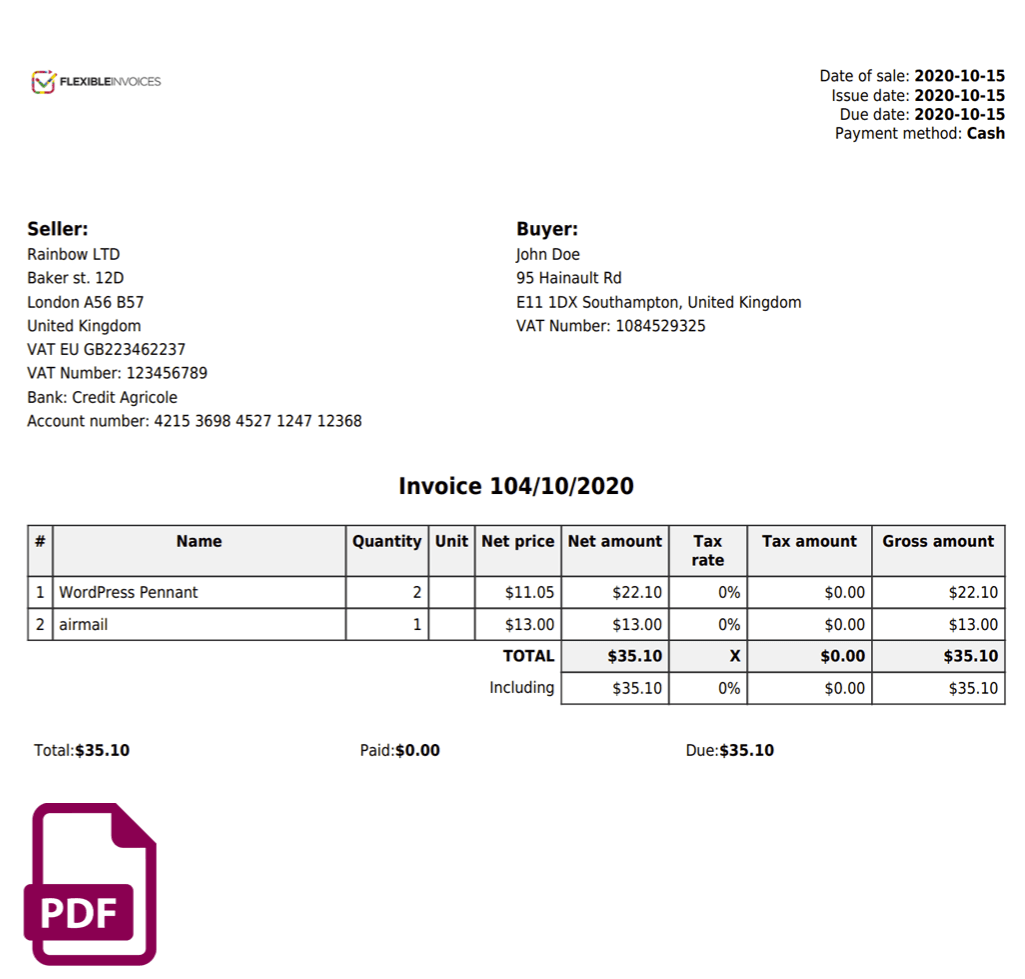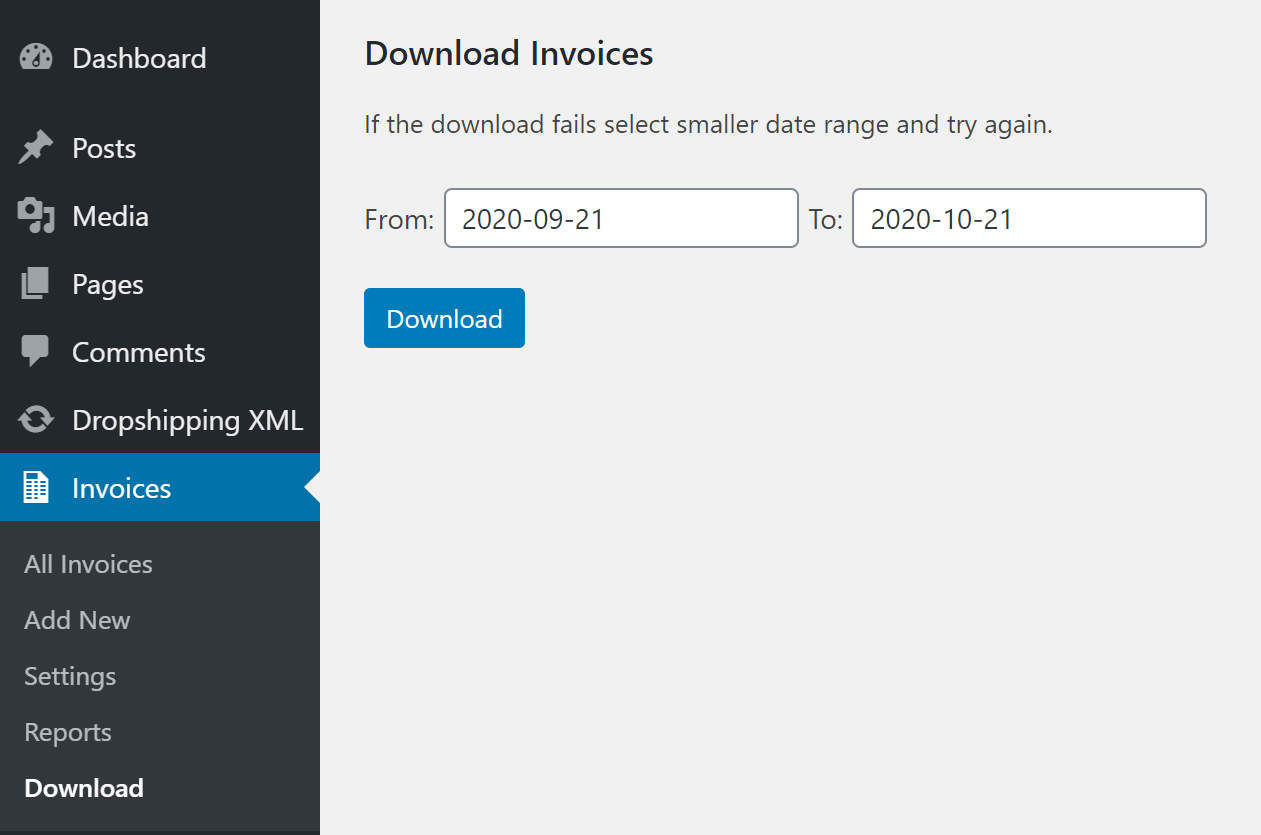 More plugin's benefits:
A lot of features are built in the free version
Working with WooCommerce, also with WooCommerce Subscriptions
The possible customization of the invoice template
Well documented, improved & compatible with the latest version of WordPress and WooCommerce
Fast support in the WordPress forum and priority e-mail (for PRO)
The upgrade to the PRO version is available when you need more features
EU VAT validation, OSS (formerly MOSS), conversion table on invoices (PRO) – when you sell to EU customers
Billing system plugin
Why I described this WordPress extension as a billing system plugin? Because its free version lets you start in WordPress and with WooCommerce as well. And then use the PRO to gain automatic invoices in WooCommerce, 3 types of documents, EU VAT validation, OSS (formerly MOSS) support, and much more with add-ons.
WordPress & WooCommerce billing in one plugin!
Now, imagine that your services and demand for your time are growing. So, you decide to install the WooCommerce plugin. You want to sell your services & extra niche products automatically.
And with the free version of the Flexible Invoices plugin, you're "covered". You may use it for both WordPress & WooCommerce billing and invoicing. See the below video to learn how to issue invoices for WooCommerce orders.
Upgrade to PRO to automate your WooCommerce invoicing
After some time there are more and more orders. So, you would like to speed up the whole process. The previously installed plugin has the PRO version with a lot of great features.
Read more about growing Flexible Invoices and its invoicing in WooCommerce alongside your business. Also, compare the free and the PRO version of the plugin. And read more about how to create, download, send, and print invoices in WordPress and WooCommerce.
Last Updated: 2022-01-20
Works with WooCommerce 5.6.0 - 6.0.x
Boost your invoicing system with the plugin's add-ons
The PRO version of the plugin has also a few helpful extensions. Check them if you need more. They will be very useful when you'll want to adjust the invoicing system to, for example:
manage your invoices with filters to view interesting ones
create CSV and HTML reports with invoices, e.g. of a date range
automate sending invoices on regular basis to yourself & the accounting office
customize the invoice layout, colors, fonts, and desired information
Check all add-ons for Flexible Invoices PRO.
WordPress billing plugin for free
In this article, I wanted to show you how to set up billing and invoicing in WordPress. I hope that testing and using the plugin will help your business. You'll be able to focus on your core tasks and have the WordPress billing system with a free plugin! And when you grow in time, you will be sure that the plugin may grow with you.
If you want to try the PRO version of the plugin (and its addons), visit the free demo.
Finally, if you have any questions, let me know. I will advise you on how to set up invoicing in your WordPress and WooCommerce most effectively for you.