In this text, you will find a subjective review of the best free plugins for WordPress and WooCommerce. It doesn't matter if you're looking for WordPress or WooCommerce plugins. Because you may use them with WordPress and also in your WooCommerce store!
There are thousands of great plugins for both WordPress and WooCommerce. Sometimes you may be overwhelmed by these countless possibilities. But there are some plugins for which you can put your hand into a fire or die with calm? The plugins you think warmly about when nothing else gives hope or sense anymore. These beautiful and sometimes mysterious lines of code, that literally save your life… and good relations with your clients!
Today, I am going to share my 'wow, I love these plugins' list. I invite you to go boldly with me on this journey to explore strange new worlds 🙂
Best Free WordPress and WooCommerce Plugins
Firstly, I want to inform you that this list is not intended as an advertisement for anything. I would like to ask you to look at these plugins equally without any prejudice of any kind. The order in which they appear is not so important. Please try to remember that sometimes being the last one may not be such a bad thing, especially when dealing with brute force attacks. So my best plugins for WordPress and WooCommerce are coming!
Before Gutenberg, life was relatively easy. You had a stable and pleasant way of creating sites for your clients. But one day something terrible happened. Something that was not expected. And something that should have not been forgotten, was lost. This self-pride in creating the best UX for your projects.
Firstly, you sketched, then you designed and then you put your ideas into php files. Everything was so clear and client-oriented. But now, your whole idea for CSS, PHP, Bootstrap can be thrown into ruin. One sunny day it may happen, and you know it. Nobody really knows what the future is going to look like but sometimes you need to predict these terrible things can become real.
This plugin is mainly loved by its simplicity and no necessity of training for your clients.
The rushy implementation of Gutenberg itself has also convinced me to stick with Classic Editor. I was not satisfied with the way the WordPress community was not being heard when it comes to bugs, speed, and the overall climate of this Gutenberg revolution. You can easily use Classic Editor till 2022 as it will be supported until that year for sure. Meanwhile, you may wait, watch and even give a chance to Gutenberg. When the time is right.
In case you do not know what this plugin really does as you started after WordPress 5.0 was born:
It gives you a Word or Writer-like editor with fewer and easier-to-understand options for a client.
Protect the best plugins for WordPress and WooCommerce with me!
Have you ever had a dream that one day you wake up just to figure out that clients' websites are gone? Or that the database has been corrupted? All media lost? And the worst of all – the content!
If so, then you may find UpdraftPlus so great, that afterward, you will not imagine your life without it. This plugin will help you back up your website and its parts. And then back it up once more so your nights may be calm and comfortable once again.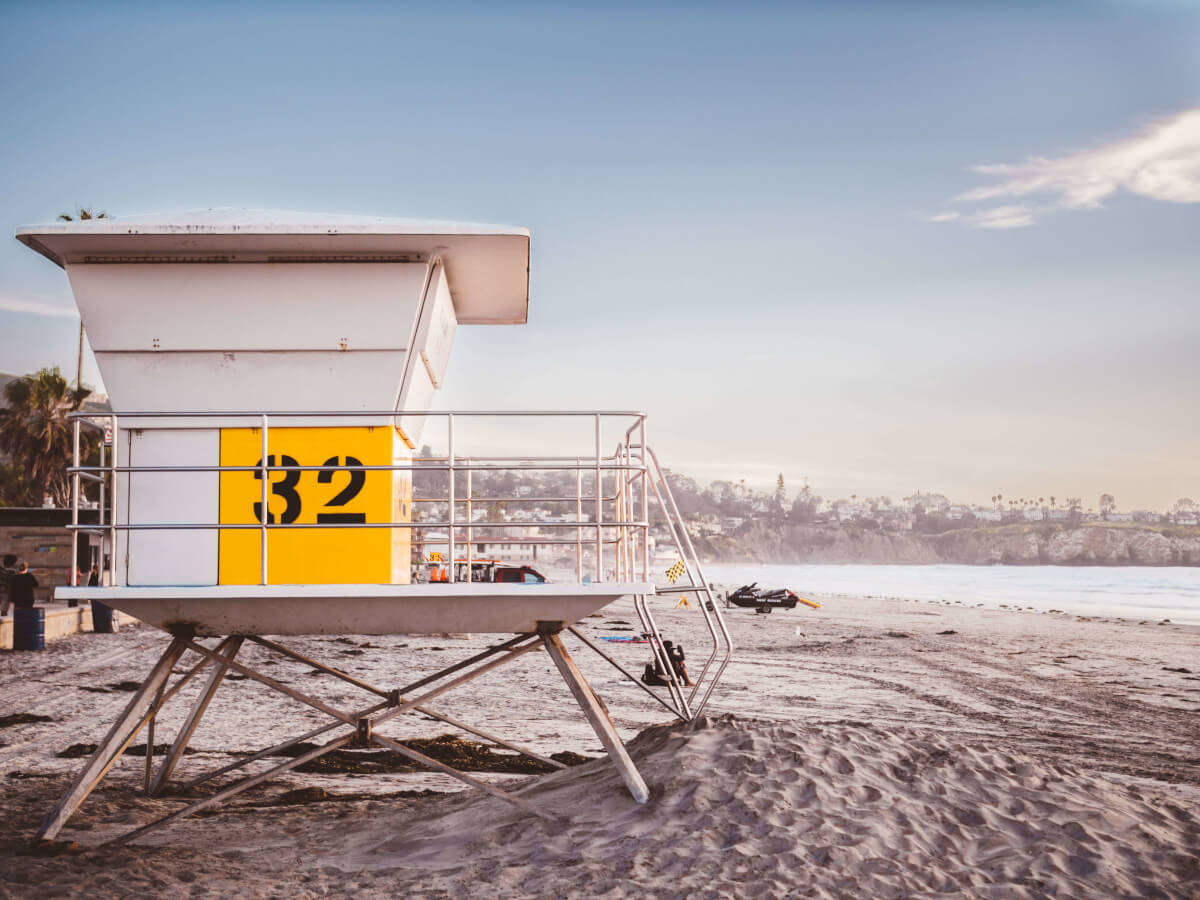 How does it work?
The plugin allows you to use a cloud to store your data and to get files to the server. You can also simply download the necessary parts of your web (database, media, plugins, themes). I must also say that using this plugin is really nice with clear options you can easily understand from the start.
And last but not least, you may restore or clone the site later on, when things get messy.
This plugin is a lifesaver, David Hasselhoff for sites drowning hopelessly. Try to recover without it and you will feel the cold thrill on your back. If you like adrenaline you may try to live on the edge but there are certainly more pleasant ways to get excited. Please let me know what they are as I want to try them too.
Imagine creating a website with different content depending on the post's category or page templates. With this plugin, you can do everything and more! Maybe even impossible.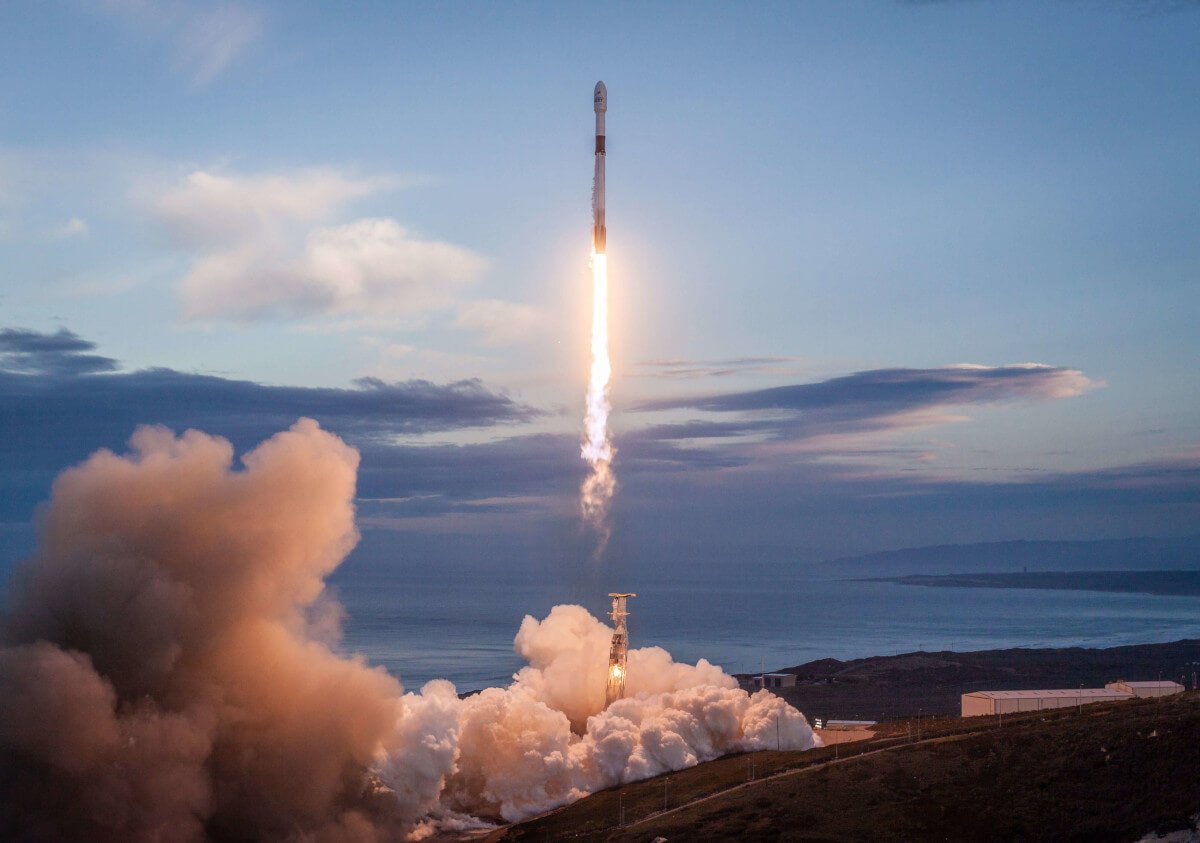 In short, you may create your custom fields for posts and pages edit screens. With ACF you can give your client this pleasant and intuitive way to create the content. The easier it gets the better UX is. The client will know exactly what to expect with the fields you've designed for them. You can use lots of layout field types to better overall structure and experience with using the editor. This way you can save your client from getting numb.
You may wonder where on earth this plugin had been before you found it? And how easy it is now to offer such broad possibilities for your sites.
ACF possibilities and extensions
With Awesome ACF you will find additional ideas and snippets you may use. Unleash your imagination and go create the best site ever. Sometimes it's, even so, hard to process all these solutions you have. The one tiny problem this plugin has got is its overwhelming potential. Once you dive into these extensions and snippets, your websites will get rich in their capabilities. What is more, you will explore such cool stuff along the way that you literally be overwhelmed! Will you dare? Are you prepared for jumping in?
Everyone chooses this plugin as the best SEO solution for all sites. Maybe it's true. Maybe it's not. Probably it depends on your real needs. If your clients want to boost their sites' visibility, then it's about time they sit firmly, grab 1000 cups of your favorite coffee and start the journey.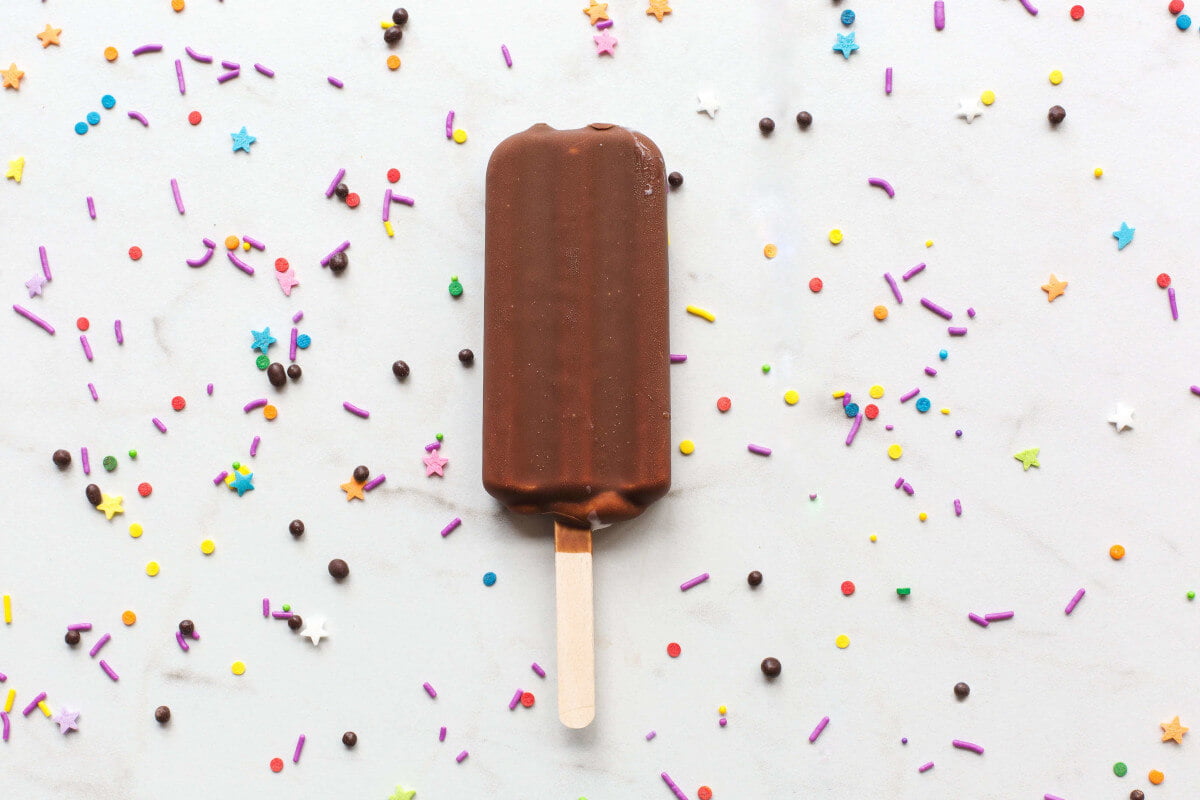 Using Yoast SEO is not demanding in itself. True wisdom comes from the realization that you have to better your writing skills and learn a tone of new stuff.
The content is most important. You've heard this before. And that's absolutely true. Maybe with Yoast SEO tutorials and with this craving for the knowledge you discover the new world. The real inspiration comes with great words and touching things your readers care about.
It is so true especially for building the long-term trust of your website. You can reach your visitors' minds and hearts easier and give them the knowledge they seek or content that is needed. Yoast SEO is built to help you with this task. The plugin is up to date with tools to meet the most recent standards and trends.
Time is so important!
Lately, I've heard that SEO is overrated and that the true success with Uncle Google comes from getting more visitors. According to my source, the more exciting, absorbing, or even addictive style of the articles is the more visitors are staying on our pages. And thanks to that little tricks we get what everybody now desires and that is time. Having our readers longer on a page is nowadays more and more important for Google as it means that people appreciate our work and the things we write.
But anyway you need to do it with Yoast SEO!
GDPR Cookie Consent & Compliance Notice (CCPA Ready)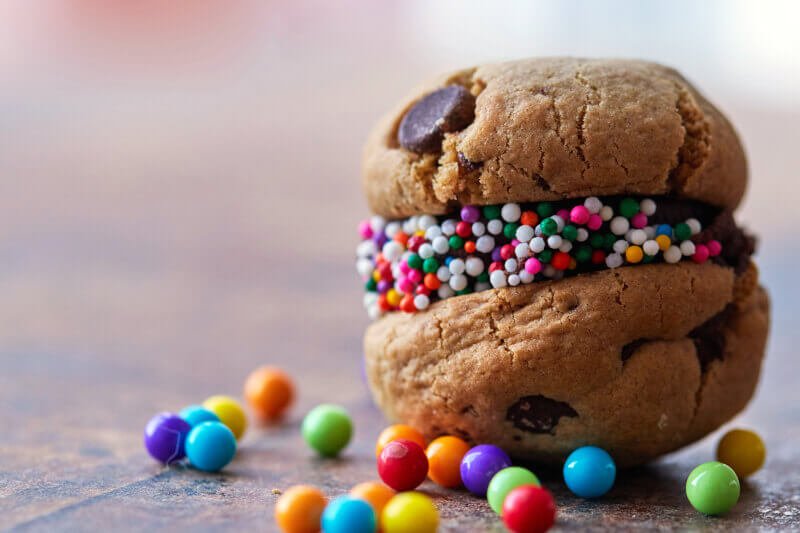 Increasing global concern over digital privacy has led many nations to enforce strict privacy regulations to protect their citizens' data. If you are a WordPress site owner you need to comply with these regulations.
GDPR, CCPA, CNIL, POPIA, etc.
These are some of the major privacy regulations that have come to force in recent years to stop the misuse of personal data belonging to people. And I know. They give you additional work & things to take care of (and check).
If you do not want to do it on your own, then there is a WordPress cookie consent plugin. It may be the right choice for you. Why? It comes with a bundle of handy features that allows you to manage both first and third-party cookies on your website as per the guidelines provided by GDPR and similar regulations. Thus making cookie compliance for you a lot easier!
How far does this plugin help you with cookie compliance?
Although the plugin doesn't guarantee cookie compliance for its users, it does a pretty good job in reducing the workload a site admin or developer needs to put in terms of cookie compliance. Starting with its customizable banner templates that allow you to create cookie notice that suits your website appearance.
You may also use a cookie scanner, auto-cookie blocker, cookie consent log, and many more excellent features offered by the plugin. It makes CookieYes one of the top plugins to assist your website in cookie consent management. The plugin is also WPML compatible & has got 1+ million active installations.
I couldn't resist! Best plugins for WordPress and WooCommerce are coming to town!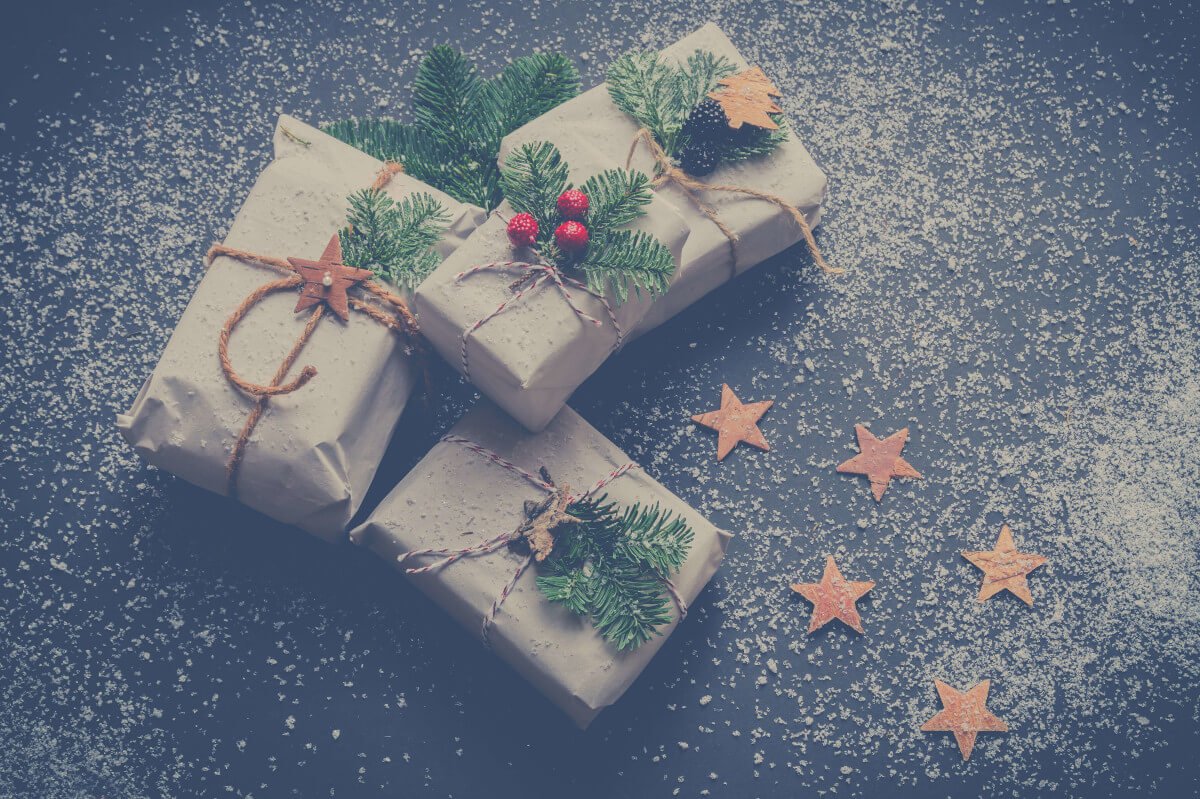 I wanted to write about a security plugin or one dealing with so popular WordPress optimizing. But I could not resist and must change my first choice. Literally, as I was thinking about that one some kind of magnetic necessity suck me into it. Closer, deeper and intense. WordPress was born as a blogging platform but as it grew bigger and stronger it also tried new stuff. It learned to tag things, to remember versions of articles, and to look better. WordPress was nicer, easier, and more pleasant.
One day someone really smart, you may find out who decided to add the remarkable possibilities for its users. And that is when WooCommerce started. From that day forward it became real to have your own blog with a shopping cart! So now, thanks to millions of hours of hard work of great people, you can sell your products on your website or build one for your client.
But you may ask:
What on earth am I going to sell?
If I am going to build an e-shop for my client, how can I do this?
What do I need to learn before that? And where?
WooCommerce – so many possibilities
That is basically what WooCommerce did. It created countless possibilities and showed us a great world full of new knowledge to grasp. You can sell anything you want with it and you can learn it as well. Let's see: orders, products, coupons, shipping, taxes, payments, e-mails, clients, opinions and so much more! You can set everything very quickly and easily. Get lost? Google it! You will find courses, tutorials, videos, blogs, groups, and local meetings. Taste it. You may become addicted to it.
WooCommerce can be used straight out of the cool box. With thousands of plugins available and more created, you can build an e-shop of any kind. Finding some help within the community or hiring a programmer is easy nowadays. The best part about WooCommerce is that it exists and grows so rapidly that you can be sure that it stays with us for a long time.
This is the best plugin in my opinion because it uses WordPress as a base for doing so much more. As I am looking deeper and closer to WooCommerce I am in pure awe of it. Every single day.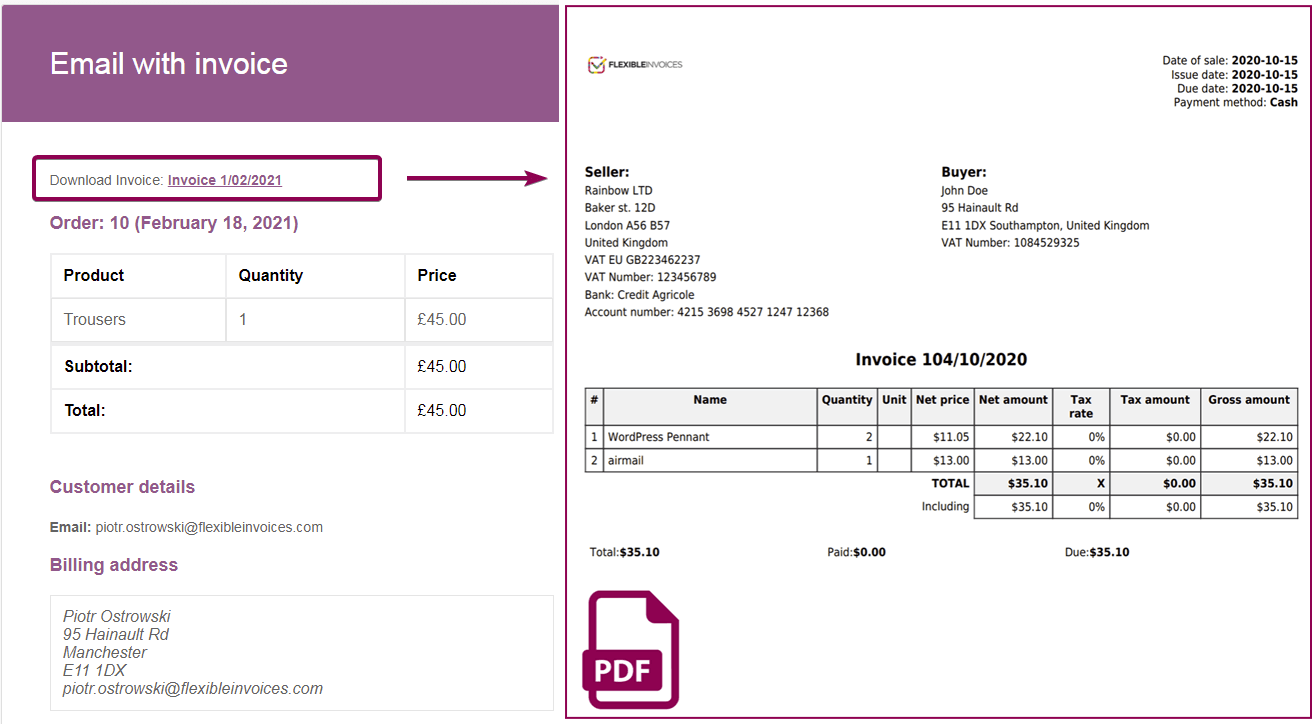 If you run your WordPress blog or WooCommerce site you may need some plugins to help you with accounting.
The Flexible Invoices is the WooCommerce Invoice Plugin to let you forget about other invoicing plugins!
Invoicing in WordPress and WooCommerce free plugins
You can find a few nice plugins in the WordPress repository to invoice in WooCommerce. I encourage you to use Flexible Invoices as you may start with the free version of the plugin. And invoice in WordPress alone!
Read more on how to invoice in WordPress & WooCommerce with the Flexible Invoices plugin. The best thing about the plugin is that it will grow with your business and let you sell in the EU. The plugin has got the EU VAT number validation, OSS support, conversion table, and automatic invoicing. So, the EU compliance in one plugin! Great!
Summary
That's it. I hope you liked it. Now it's time for you to move your feet off the ground and fly high. Let me know your opinions and your best plugins for WordPress and WooCommerce. And so till next time.